The Main Page Photo Gallery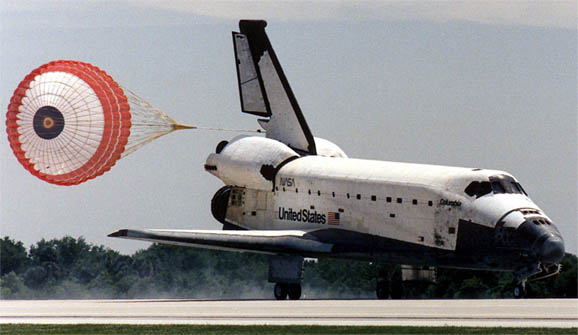 The staff of the Fighters Anthology Resource Center wishes to express its heartfelt condolences to the families and friends of the crew of space shuttle Columbia, and all those affected by its tragic loss.
The staff of the Fighters Anthology Resource Center offers it's utmost condolences to the victims of the September 11, 2001 terrorist attacks, their families, and all of those affected.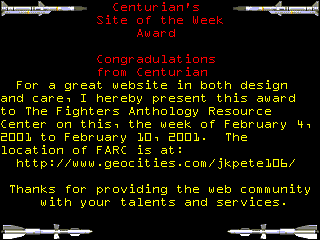 The following are most of the images that have been displayed on the Fighters Anthology Resource Center's main page.
Note: all thumbnails will open a full size image in a new window.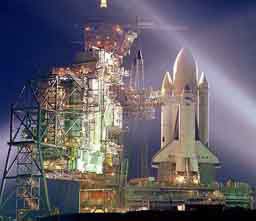 Godspeed Columbia.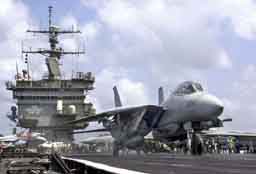 An F-14 Tomcat on board U.S.S. Enterprise CVN 65.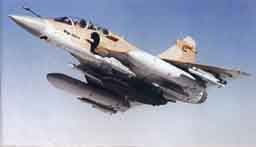 A United Arab Emirates Dassault Mirage 2000-9 with infrared Mica missiles under the wings.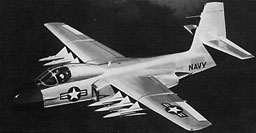 A rare photo of the F6D Missileer, with what appear to be even more rarely-seen Bendix XAAM-10 Eagle missiles.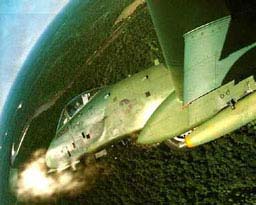 Here's an A-10 Thunderbolt II firing the Avenger.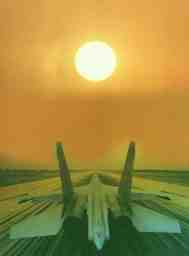 A Su-27 "Flanker" sits on the runway.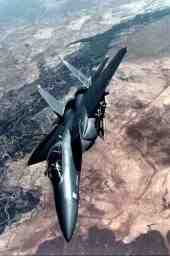 Here's an F-15E Strike Eagle.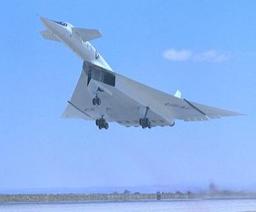 The XB-70A Valkyrie takes flight.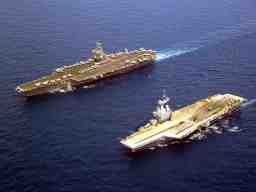 This photo is a good comparison of the U.S.S. Enterprise (CVN 65), and the Charles de Gaulle (R91).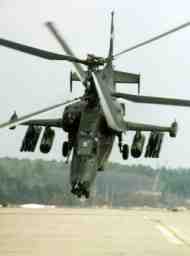 Here's a Ka-50 Black Shark "Hokum".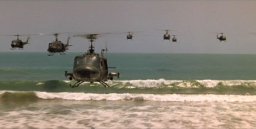 Here's a few helicopters out for manuevers.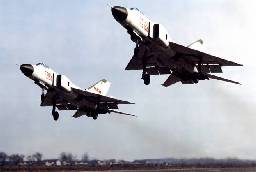 Here's two J-8 IIs for your viewing pleasure.
Here's a drawing of a Chinese Su-30MKK, and some ordinance.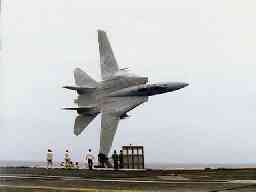 This picture is real. The F-14 only appears to be closer to the carrier than it really is.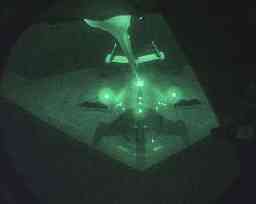 A picture of the B-2 Spirit refueling through night vision.
A pair of F-111 Aardvarks in formation.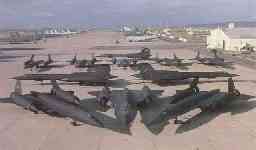 Here's a bunch of SR-71A Blackbirds.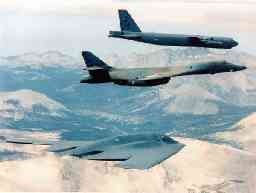 Here is the U.S. Air Force's current arsenal of bombers.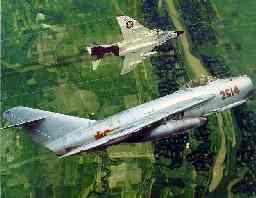 This picture looks cool, but is fake.